Skin Laser Treatments near Richboro, PA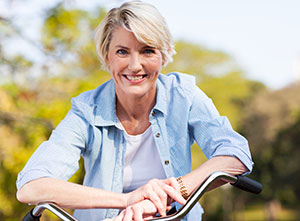 Welcome to The Institute of Laser and Aesthetic Medicine, the most experienced and trusted aesthetic medical practice for laser and skin treatments in the Richboro, PA area.  The Institute performs state-of-the-art laser and aesthetic procedures with specialization in improving facial wrinkles, blemishes, skin irregularities and acne scars to help you feel younger and better about yourself.
With over 250,000+ procedures performed, we have helped thousands with laser skin resurfacing allowing nearly everyone to achieve close to flawless complexions.
Our laser and skin treatments include the following:
ActiveFX laser skin tightening (dramatic results)
Laser Varicose Vein Treatment – EVLT
Laser Treatments for Rosacea, Mole and Wart Removal, Age Spots and Sun Spots.
Xtrac Excimer Laser for Psoriasis & Vitiligo
State-of-the-Art Digital Technology Permanent Makeup
Click here to view all of our treatments: Services
---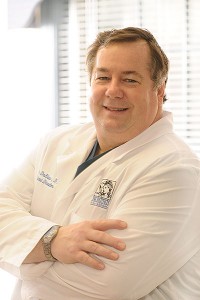 Dr. Glenn DeBias and the professional staff at The Institute are dedicated to helping patients achieve and maintain beautiful, healthy, and younger looking skin utilizing safe and effective technology. Further, Dr. DeBias is one of the most experienced aesthetic laser physicians in the region. In 2004, Dr. DeBias innovated the first fractional CO2 laser skin resurfacing protocol, known worldwide as ActiveFX™. Receiving international acclaim, fractional laser skin resurfacing offers patients the ability to achieve significant long-term improvement in skin tone, texture, and tightening with one treatment!
---
"Thanks for making my birthday such a memorable one. Your kindness and courtesy is much appreciated. I'm learning that it's not how old you are, but how you are old."– Anonymous
---
"Depth of knowledge, best technology, most experience, and artistic talent ensure optimal patient results and outcomes."
Richboro Local Resources
Skin & Laser Treatment Resources