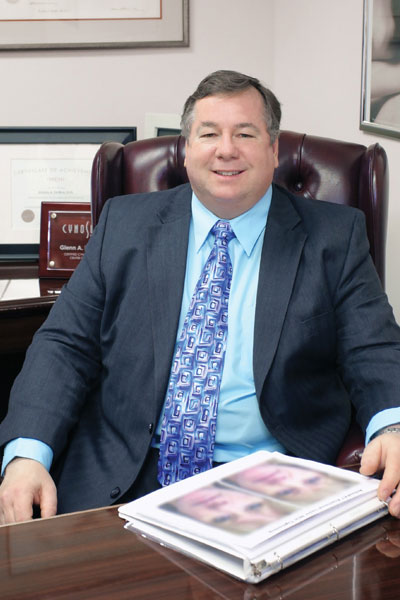 Meet Dr. DeBias
With a Pennsylvania office located in Doylestown, Dr. Glenn DeBias and the professional staff at The Institute for Laser and Aesthetic Medicine are dedicated to helping patients achieve and maintain beautiful, healthy, and younger looking skin utilizing safe and effective technology. Further, Dr. DeBias is one of the most experienced aesthetic laser physicians in the region. In 2004, Dr. DeBias innovated the first fractional CO2 laser skin resurfacing protocol, known worldwide as Active FX. Receiving international acclaim, fractional laser skin resurfacing offers patients the ability to achieve significant long-term improvement in skin tone, texture, and tightening with one treatment!
Welcome to The Institute for Laser and Aesthetic Medicine
Looking your best does wonders for your attitude and self-confidence. Men and women of all ages have taken steps to look and feel better about themselves – and so can you!
The Institute for Laser and Aesthetic Medicine is recognized as one of the region's most experienced and trusted aesthetic medical practices. Founded in 1998 by Dr. Glenn A. DeBias, The Institute serves patients from Bucks and Montgomery Counties, Doylestown, and the Greater Philadelphia region. Six days a week, The Institute performs state-of-the-art laser and aesthetic procedures, provides high quality medical-grade skin care products, and offers unmatched personalized service to help you look younger and feel better about yourself. The Institute owns over 65 lasers and light sources and has performed 250,000+ medical aesthetic procedures.