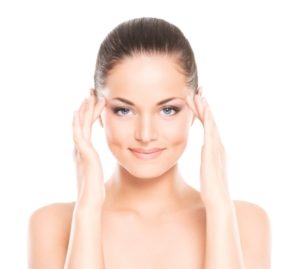 by Jeanne Criblear
In today's image-oriented society, a refreshed and youthful look is increasingly more desired, especially with the advent of Skype, selfies, Snapchat and the ever-increasing use of mobile devices to memorialize a "Kodak moment." Your photo album of your life experiences has become more encompassing and creative as technology continues to evolve. High definition (resolution) allows the viewer to see more flaws and damage to someone's face and skin more than ever before. Skin lines, scars, uneven pigmentation and generalized laxity are more revealing and can harm most people's self-confidence.
I sat down with Glenn A. DeBias, D.O., founder, and owner of The Institute for Laser and Aesthetic Medicine, and asked him the significance of this for his practice. In a very candid expression, he said, "Youth is very forgiving, but the camera is not."
Today, more than ever before, people want to look as youthful and as refreshed as they can, as long as it is a natural look. This helps them improve their self-image and self-confidence. This requires a knowledgeable, experienced and art-oriented physician to use the best technology has to offer to achieve someone's "best look." Both males and females consult with Dr. DeBias not to look 20 years younger (because they know that is not attainable), but to look their very best despite the ongoing "downward spiral" effects of aging. The Institute's most satisfied patients are the ones who make a financial and time commitment to ongoing maintenance once they have achieved their best look for their age.
I asked Dr. DeBias why he doesn't have all the latest devices in the aesthetic market. He explained it this way: "Latest isn't always the greatest." Aesthetic companies are continually putting out products (laser/non-laser devices) to bolster their growth and survival in the ever-changing consumer market. Huge amounts of marketing dollars are spent by the companies to introduce new products/devices with the hopes of stimulating enough interest so that consumers search out physicians who have purchased these items.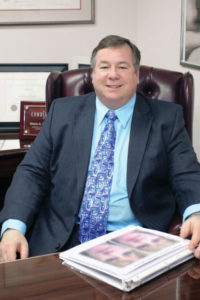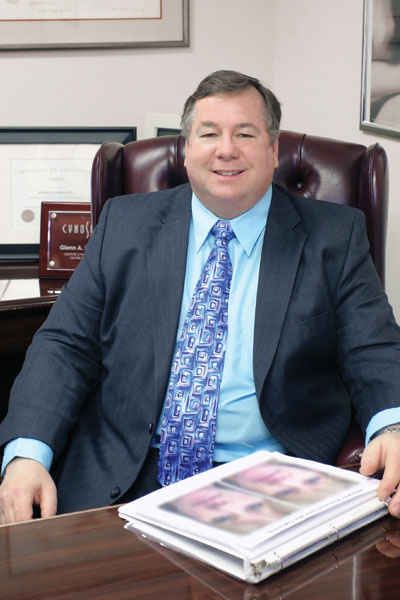 "My experience in the aesthetic sector over the last 18 years has made me very cautious to purchase or promote new devices and products until I have tested them or reviewed consumer opinion of them," Dr. DeBias told me. "For instance, there is a device that uses ultrasound as a method of reducing fat and tightening skin which I never felt worked well enough to offer to my patients. The same can be said for a cooling device to 'destroy fat' and a stretch-mark-removal and cellulite-removal device on the market. My patients trust me, and they have a certain realistic level of expectation when it comes to skin tightening, fat destruction or stretch mark/cellulite improvement. If I can't deliver enough of a result to obtain their satisfaction, then it is not worth investing in or offering the treatment. The same goes with cosmetic injectables. I only purchase and offer the product that most of my patients are satisfied with."
When searching out a facility and physician to perform aesthetic treatment, Dr. DeBias suggests credentialing them carefully and asking the right questions—and don't assume anything.
How long has the doctor been performing the procedure you are inquiring about?

How many procedures have they done?

Do they train other physicians on how to do it effectively?

Do they have patients you can talk to for references?

How many reviews do they have online, and are these reviews consistently positive?

What are your options regarding treatment, and what is the doctor's commitment to delivering satisfaction based on a realistic expectation?

Is the doctor's staff friendly and helpful?
Dr. DeBias has been successfully performing laser and aesthetic procedures for decades. Dr. DeBias was one of the first to coin the phrase "laser and aesthetic medicine," which has become very commonly used today.
---
The Institute for Laser and Aesthetic Medicine is located at 252 West Swamp Road, Unit 14 in Doylestown, PA. For office hours, to schedule an appointment or for more information, visit www.ilamed.com or call 215-230-1804.