Skin Laser Treatments near Fort Washington, PA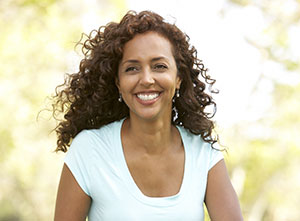 Welcome to The Institute of Laser and Aesthetic Medicine, the most experienced and trusted aesthetic medical practice serving in the Fort Washington, PA area. The Institute performs state-of-the-art laser and aesthetic procedures with specialization in improving facial wrinkles, blemishes, skin irregularities, and acne scars to help you feel younger and better about yourself.
With over 250,000+ procedures performed, we have helped thousands with laser skin resurfacing allowing nearly everyone to achieve close to flawless complexions.
Dr. DeBias has been a physician for 34 years, the last 18 of which have been devoted to performing laser and aesthetic medicine in his continually evolving practice. Dr. DeBias was one of the first to utilize the phrase "laser and aesthetic medicine," which is commonly used today.
Our laser and skin treatments include the following:
ActiveFX laser skin tightening (dramatic results)
Laser Varicose Vein Treatment – EVLT
Laser Treatments for Rosacea, Mole and Wart Removal, Age Spots and Sun Spots.
Xtrac Excimer Laser for Psoriasis & Vitiligo
State-of-the-Art Digital Technology Permanent Makeup
Click here to view all of our treatments: Services
---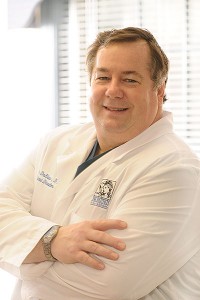 Dr. Glenn DeBias and the professional staff at The Institute are dedicated to helping patients achieve and maintain beautiful, healthy, and younger looking skin utilizing safe and effective technology. Further, Dr. DeBias is one of the most experienced aesthetic laser physicians in the region. In 2004, Dr. DeBias innovated the first fractional CO2 laser skin resurfacing protocol, known worldwide as ActiveFX™. Receiving international acclaim, fractional laser skin resurfacing offers patients the ability to achieve significant long-term improvement in skin tone, texture, and tightening with one treatment!
---
"Dear Dr. DeBias, I wanted to thank you for seeing me and doing such a wonderful job on my procedure. My face feels and looks great, no more skin spots or moles. It was great to meet you, I'm sure we'll see you again in the future…"
– Alison
---
"Depth of knowledge, best technology, most experience, and artistic talent ensure optimal patient results and outcomes."