Botox Injections, Dysport, Dermal Fillers near New Hope, PA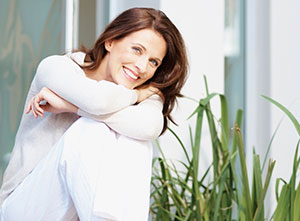 Welcome to The Institute of Laser and Aesthetic Medicine, New Hope's most experienced and trusted aesthetic medical practice for cosmetic injectables in the New Hope, PA area. The Institute performs state-of-the-art laser and aesthetic procedures, provides high-quality medical-grade skin care products, and offers unmatched personalized service to help you look younger and feel better about yourself.
With over 250,000+ procedures performed, we have helped thousands with wrinkle smoothing, frown line and crease reduction. Dr. DeBias is ranked in the top 1% of cosmetic injectors in the country.
Our cosmetic injectable treatments include the following:
Click here to view all of our treatments: Services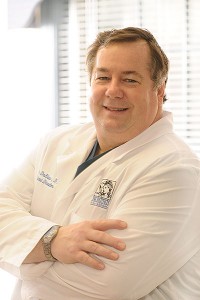 Dr. Glenn DeBias and the professional staff at The Institute are dedicated to helping patients achieve and maintain beautiful, healthy, and younger looking skin utilizing safe and effective technology. Further, Dr. DeBias is one of the most experienced aesthetic laser physicians in the region. In 2004, Dr. DeBias innovated the first fractional CO2 laser skin resurfacing protocol, known worldwide as ActiveFX™. Receiving international acclaim, fractional laser skin resurfacing offers patients the ability to achieve significant long-term improvement in skin tone, texture, and tightening with one treatment!
---
"Dr. DeBias, I want to thank you again for taking the extra time to make it possible for me to have the fractional procedure…..I am absolutely thrilled with the results I am seeing. I didn't think my face could be this "cleaned up and bright." – Helene
---
"Depth of knowledge, best technology, most experience, and artistic talent ensure optimal patient results and outcomes."
New Hope Local Resources
Cosmetic Injectable Resources
Set up a consultation at The Institute for Laser and Aesthetic Medicine and Dr. DeBias will work with you to determine the best approach to attain the optimal results you are trying to achieve. One visit and you will be on your way to becoming a more enhanced YOU!